Aika on kulunut sellaista tahtia taas, että ihan hirvittää. Myös vanheneminen vuodella (taas!!) siintää aivan lähitulevaisuudessa, mutta sitä ei ehdi nyt stressata, sillä huomenna, tai oikeastaan tänään aamulla, tämä tyttö lähtee tien päälle. Tarkoitus olisi löytää itsensä maanantaina täältä:
Meikä on niin pähkinöinä, etten varmaan saa nukuttua taaskaan noita muutamaa tuntia, mitkä tässä on vielä jäljellä ennen lähtöä!! Neuschwanstein, jonka näkemisestä oon unelmoinut niin pitkään kun muistan! Välipysäkkeinä tiedossa ovat ainakin Ingolstadt ja München, katotaan piipahdanko taas Nürnbergissäkin. Matka on myös siitä erityislaatuinen, että lähden tällä kertaa täysin ilman tietokonetta, jotta raahattavaa ei olisi niin paljon, eli älypuhelinnetin varassa ollaan. Pahennuksen aiheuttamista ja muita reissutoilailuja voi parhaiten seurata Instan kautta nimimerkillä aarnivalkeaa. Ihan oikeallakin kameralla on tarkoitus kuvata, joten parempilaatuista kuvaa saatte sitten reissun jälkeen nähtäväksi.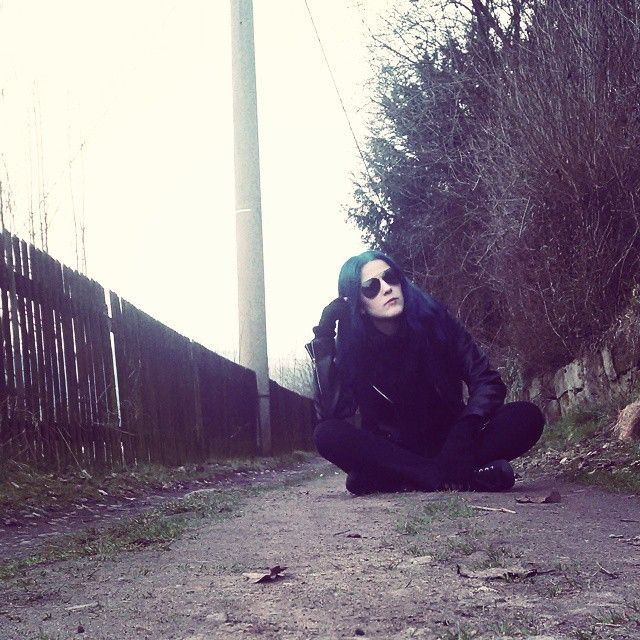 Hengissä siis ollaan. Nyt painun nukkumaan, ainakin hetkeksi. Ehtihään sitä sit junassakin... ;)

Translation: Dude, I'm gonna be at the Neuschwanstein castle on Monday and I just can't wait! I'm going to travel without laptop, so I'll be depending on my smartphone when it comes to internet, but you can follow my adventurous trip on Instagram with the name 'aarnivalkeaa'. This is going to be something epic. Now I have to try to get some sleep.. Adios!